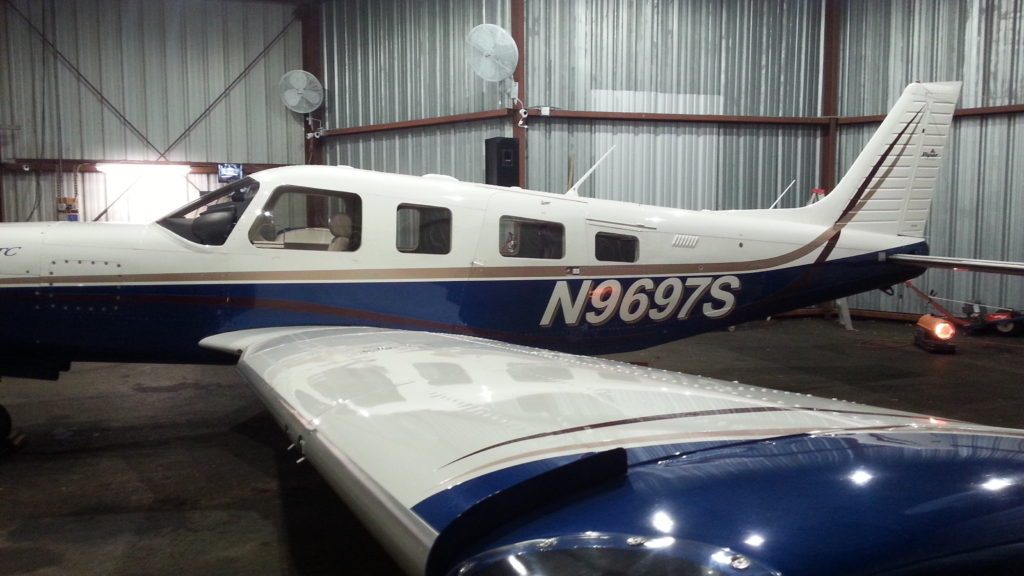 "I don't know if you do this or not?"
We get that question quite a lot. More often than not we are able to take care of what you need. If we can't take care of it, we pride ourselves in making sure we can find someone who can.
Experience
Established in 1968 in Toledo, Ohio Hanna Signs moved to Front Royal, Virginia in 1989. The current owner purchased the company in 2004 and since then Hanna Signs has created separate divisions to the business offering more services to include :
Shae Signs (Signs, Handcrafted Art, Etc.)
Our Community Co-op Marketing (Local cooperative marketing opportunites)
As well as an entertainment division focusing on broadcast voice work, music performance and promotion.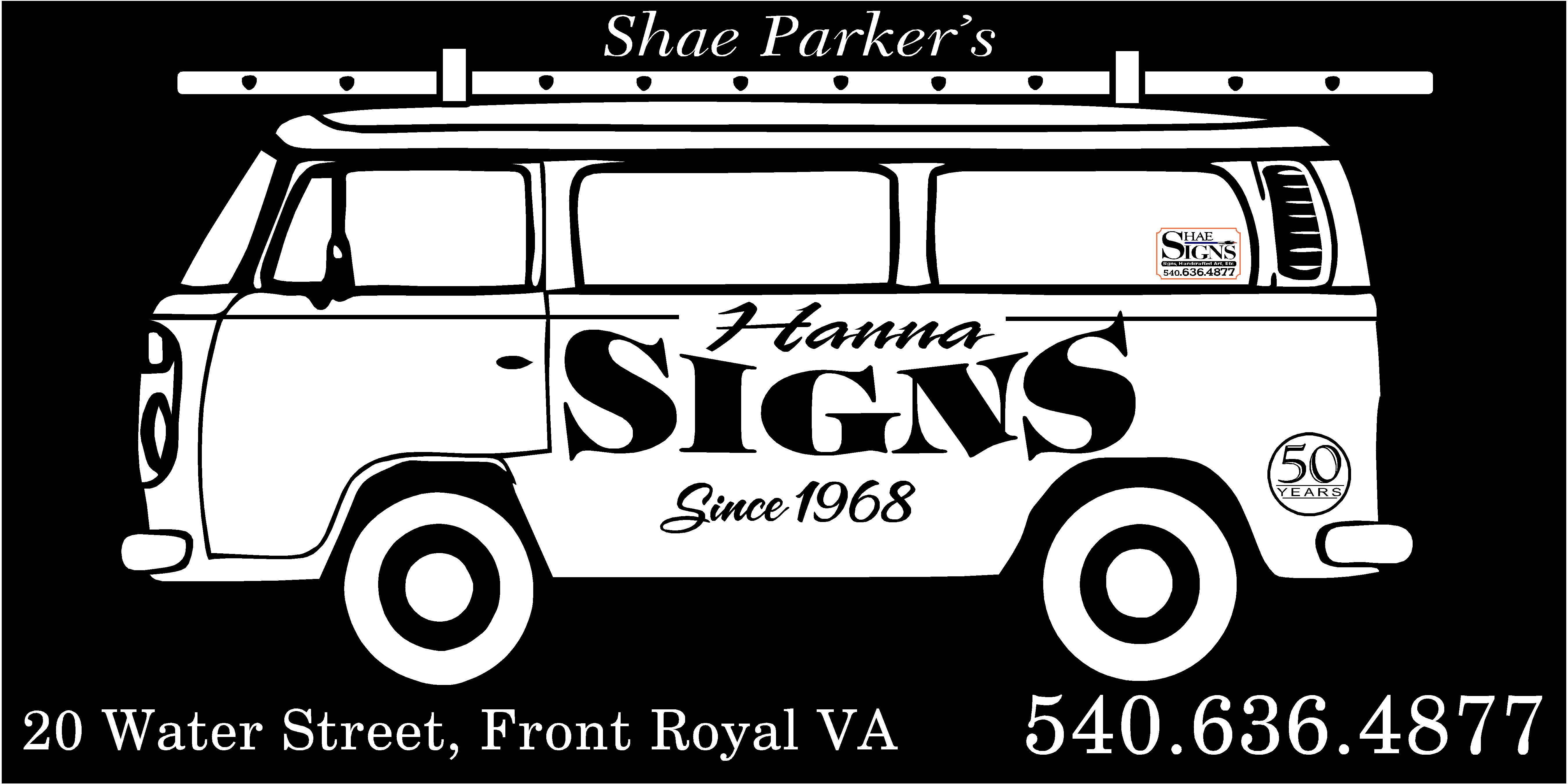 Community
Hanna Signs has repeatedly been voted Best Sign Shop by the readers of the Northern Virginia Daily and was awarded the 2018 Business Appreciation Award for Demonstrated Excellence in Business Practices and Community Service by the Front Royal/Warren County Economic Development Authority and Chamber of Commerce.