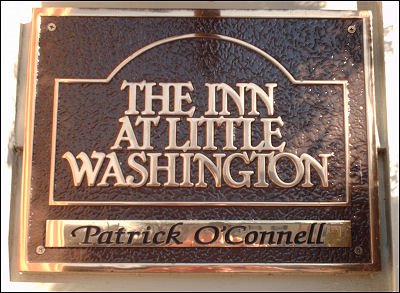 We can help you deliver your message in a wide variety of options from concept to the finished product.
Small cut vinyl graphics for windows or vehicles, magnets and banners, plastic yard signs, traffic control signs, estate signs and monumental business signs are just a few of the options we offer.
As a small business, we know it is imperative to keep your overhead low. We will work with you to deliver your message effectively without breaking the bank.
Our customers range from individuals and small business to large commercial and municipal clients. We strive to provide the same level of one-on-one service to make sure you receive a quality product in a timely manner.
Our Story
Established in 1968 in Toledo, Ohio Hanna Signs moved to Front Royal, Virginia in 1989. The current owner purchased the company in 2004 and since then Hanna Signs has created separate divisions to the business offering more services to include :
Shae Signs (Signs, Handcrafted Art, Etc.)
Our Community Co-op Marketing (Local cooperative marketing opportunities)
As well as an entertainment division focusing on broadcast voice work, music performance and promotion.
Hanna Signs has repeatedly been voted Best Sign Shop by the readers of the Northern Virginia Daily and was awarded the 2018 Business Appreciation Award for Demonstrated Excellence in Business Practices and Community Service by the Front Royal/Warren County Economic Development Authority and Chamber of Commerce.
Meet the Owner
SHAE is not just an acronym for Signs, Handcrafted Art, Etc. It's also the owner's name.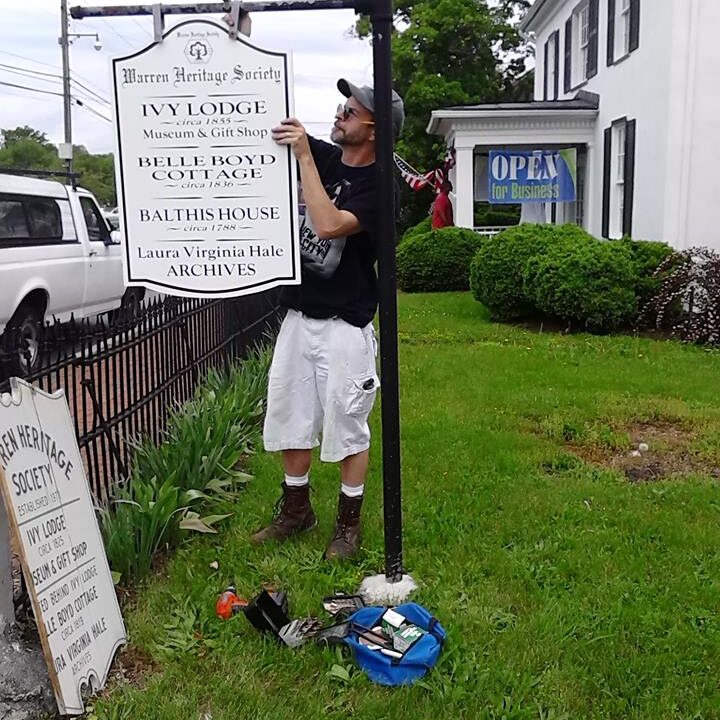 Shae Parker
An artist in all senses of the word, Shae is not only a sign maker, he is also a musician and former award winning broadcast journalist, and a former Front Royal Town Council member and Vice Mayor.